---
Mattress Removal with White Gloves
Is your mattress leaving you with sleepless nights instead of a good night's rest? You deserve the best, and an old mattress and box spring just won't cut it. Hauling your old mattress or even finding a place to dispose of it can be a pain. However, White Gloves makes mattress removal painless! White Gloves is the go-to mattress removal and disposal expert in Atlanta! Give us a call and you could be free of your old mattress and box spring in less than 24 hours!
---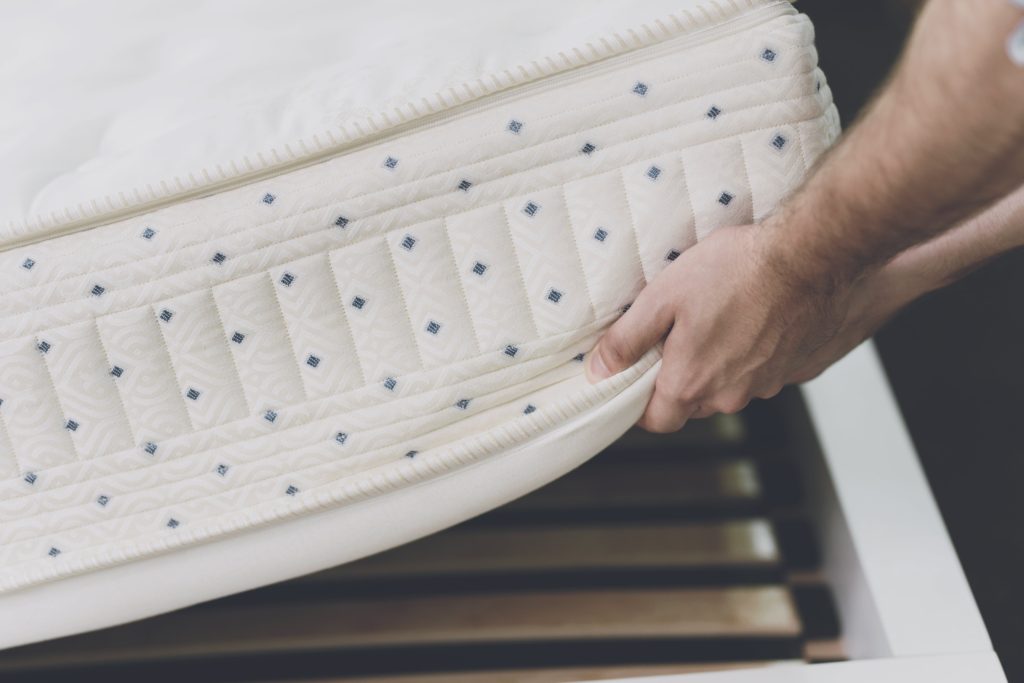 What Do You Need To Do?
With one easy step, White Gloves will come and haul your old mattress and box spring for you! Just schedule your mattress removal appointment by giving us a call!  Once your appointment time is confirmed, we take care of the rest.
---
How Much Does It Cost?
The pricing of our services is based on the amount of space your mattress and box spring takes up in the back of our truck–all labor is included! When we arrive at your door, you'll be provided with a free, no-obligation quote for the price of your mattress removal. As soon as you give us the go-ahead, we'll start to remove and haul your items right away! With our fast and affordable mattress removal service, you could be free of your unwanted mattress in less than 24 hours!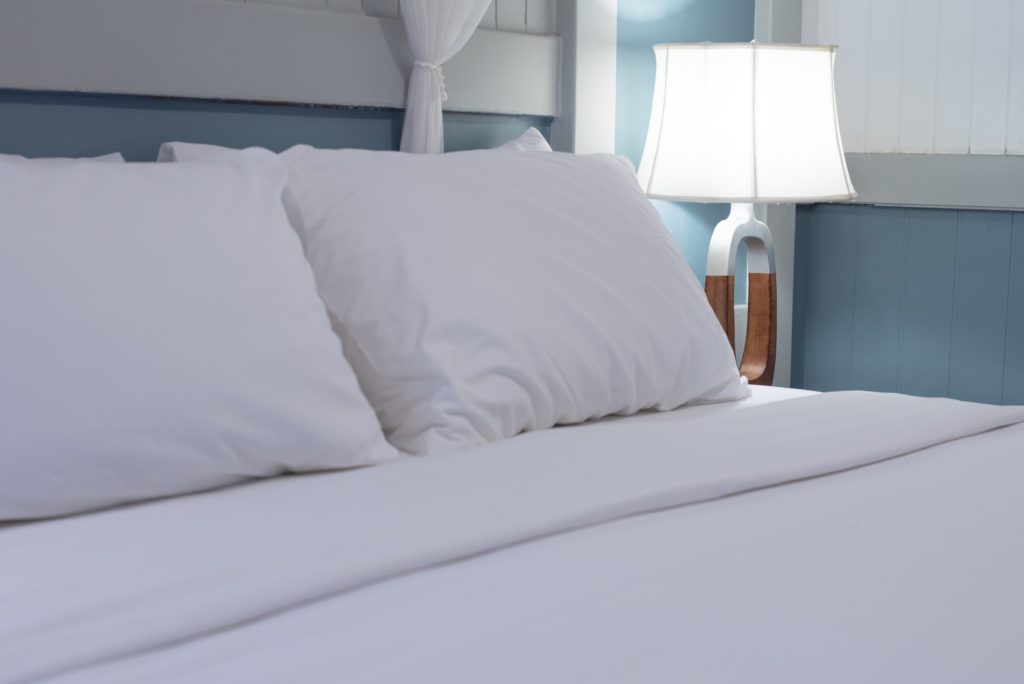 ---
When Can You Get Here?
You don't have to wait long for mattress removal! Once you call or book online, we can be there within 24 hours to complete your mattress removal service. If you'd rather schedule for a different day and time, simply choose one of our convenient two-hour arrival windows that works for you!