Atlanta Junk Removal Guys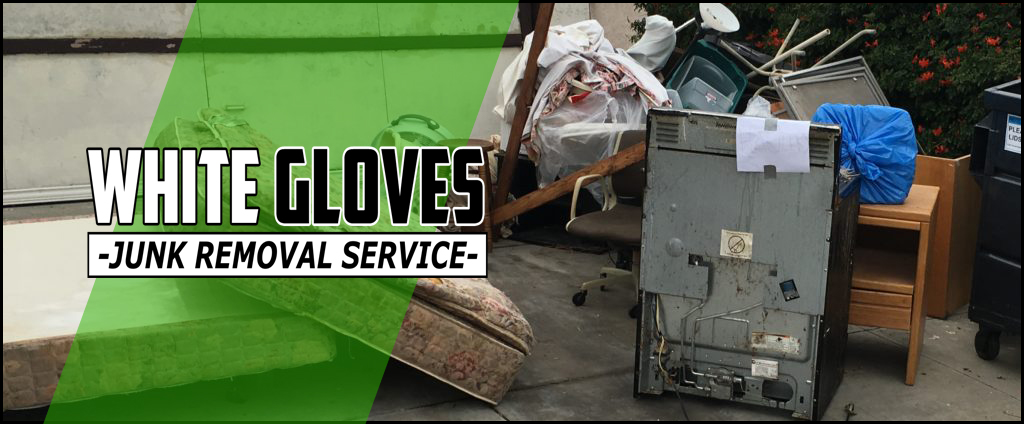 White gloves junk removal is not just another Atlanta junk hauling company, it's the soul of our family. As a family owned business we value each and every costumer. It doesn't matter how big or small he or she is.
White gloves is dedicated in giving the best value deal for costumers and providing a service oriented experience. We and our crews strive to be as effective and helpful as one can be. We'll do whatever it takes in order to give our clients the best service.
We offer service at your convenient timing.
Located 1057 Ridge Ave SW Atlanta GA 30315